Selling your home is a big decision. It involves changing your home,
moving
out of your old space, and getting ready for a new chapter in your life. You'll be spending a lot of time and energy on this process, so it's important to make sure that you do things the right way to ensure your home sells as quickly as possible. Getting ready to sell your house involves a lot of work and planning, but it also comes with emotion and excitement.
When you're ready to list your home, the main goal is to value it appropriately to make a profit. You've worked hard to make your house feel like a home, and now you have to let go of the emotional attachment to make it an ideal space that buyers want. In order to do that, you'll need to take some steps to ensure your house is presented in the best possible way to potential buyers.
1. Find the right agent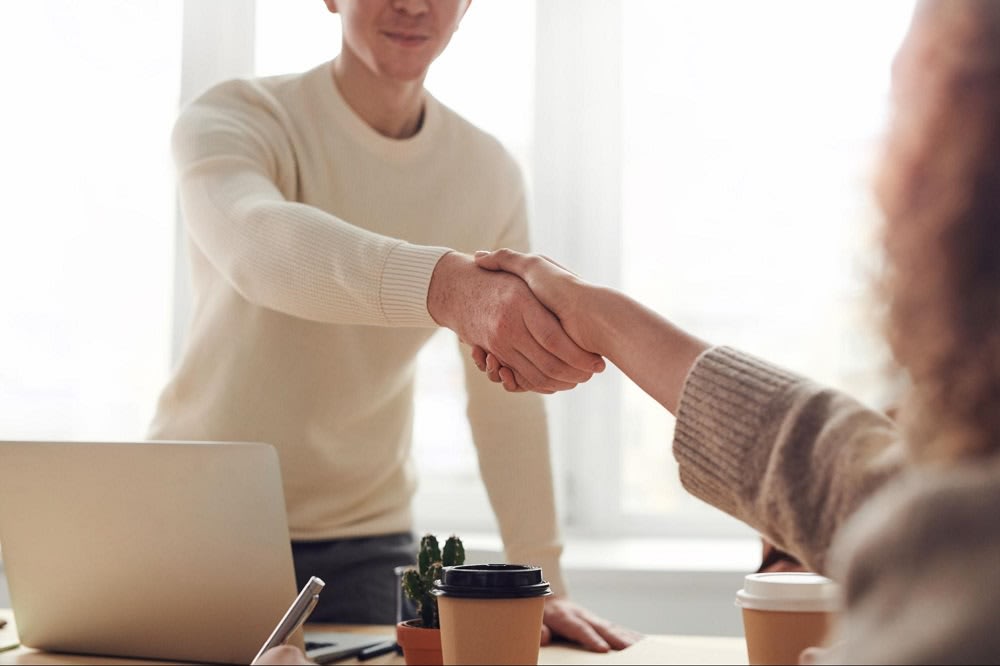 Listing a home for sale is a lot like selling any other product: If you don't have a strong marketing message, you might not get many bids. However, with the right strategy, you can get a great return on your investment. The first step to creating a selling strategy is finding a qualified and experienced real estate agent.
The process of selling a home is never easy, which is why it's crucial to have an experienced real estate agent helping you navigate the ups and downs. When you work with an agent, they can help you navigate the buying and selling process with ease. Choosing the right real estate agent to sell your home can be difficult. Not all agents are the same, and it is important to find a realtor that you mesh with and has experience with your type of home and neighborhood. When finding the right agent, you should consider a number of factors, such as their experience and track record of closing deals, the agent's personality, and their approach when selling a home. The right real estate agent will have the knowledge and skills to sell your home quickly and efficiently while providing you with the best value and service.
2. Research and set the price

After finding a realtor, there are many important conversations about strategy, next steps, and listing price when you are getting ready to sell your house. Selling a home does not happen overnight or even in a week; it can take time, depending on the market. Research about the selling process and market can help level expectations and keep the process moving forward. It is essential to work with your realtor and utilize their expertise while doing your own research to ensure you are making informed decisions about your home. During this step, you should consider and discuss:
Local market conditions: The market in your area will impact the price of your home, how long it sits on the market, competition, and potential changes to your strategy.

Pre-inspection and appraisal:

Before launching too far into the selling process, it can be beneficial to have an inspection and

appraisal

to eliminate any surprises when a buyer is interested in your home. It can help determine any updates or fixes and provide a better list price.

Set the asking price: After due diligence, you and your agent should have a strategic price that attracts buyers and maximizes profit. Keep in mind that if you plan to make any changes to your home, you can adjust the asking price.
3. Update, repair, and stage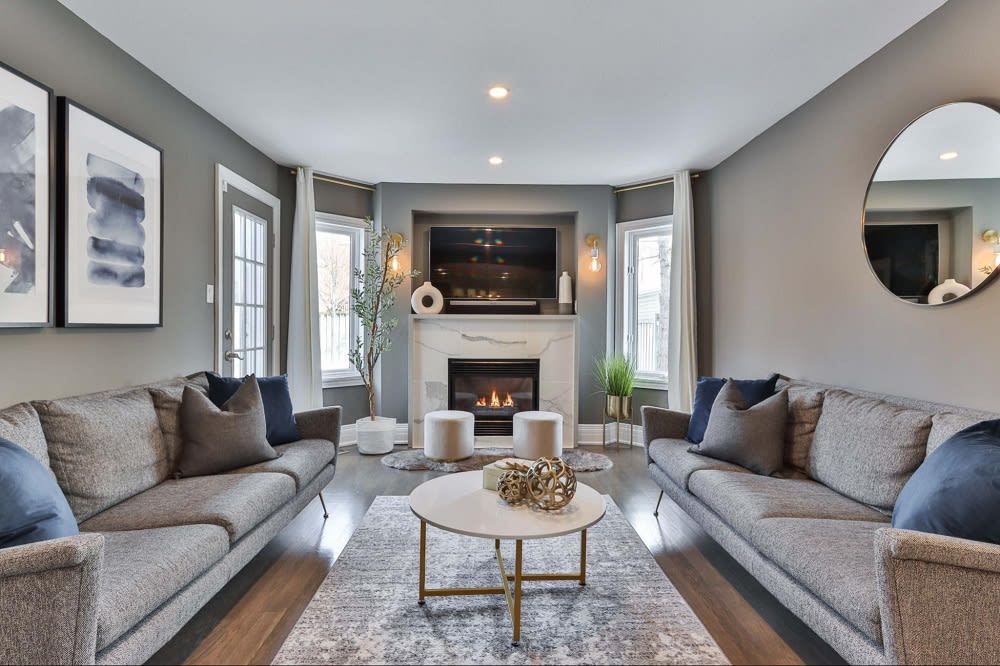 When you're ready to sell your home, you'll want to invest in updating and repairing the property to make it look its best. This can help improve your home's appeal, which can lead to more sales. This can involve small changes to your home, like adding new landscaping or painting your home's exterior, but it can also include making more extensive changes, such as new flooring or replacing the roof. Just remember that it's essential to focus on making changes that will get the most value for your home, rather than making changes purely for change's sake.
Staging a house for sale is one of the best ways to make your home look appealing to potential buyers. It can also help you feel more settled and settled in, which can help you sell your home faster. Staging can be a time-consuming step in selling, but there are several ways to prepare your home for a buyer.
Remove clutter and extra items and place them in

storage

Rearrange your furniture to maximize space

Empty your home and leave only minimal furniture
4. List and market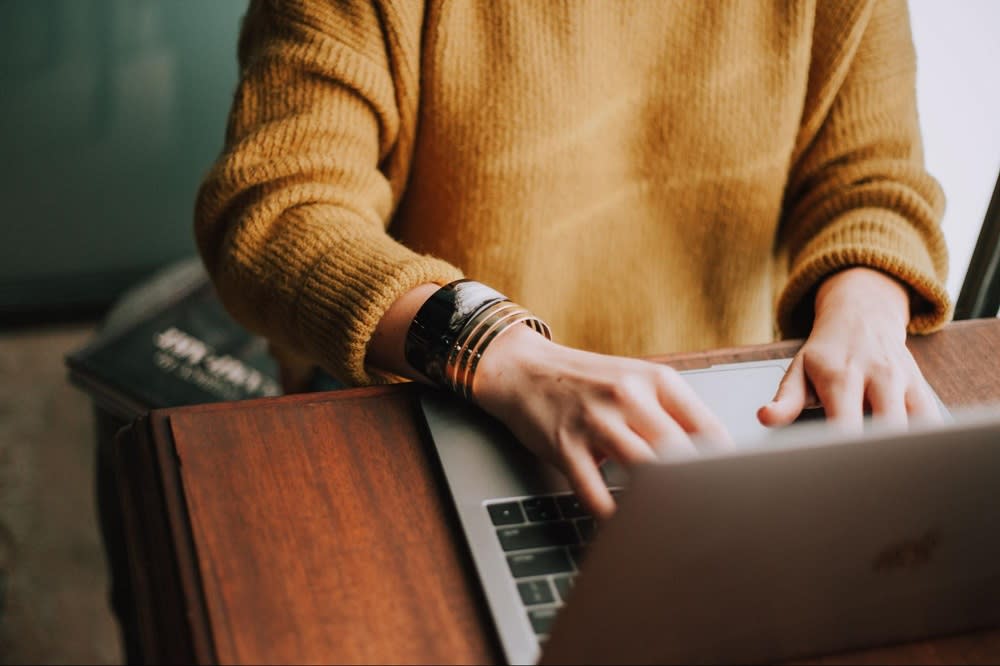 Before listing your home, review your strategy with your real estate agent to ensure you are both on the same page with advertising and pricing. Remember, if you made changes or
updates
to your home, adjust the listing price accordingly. Once you agree, your agent can take care of the listing to make your home accessible to potential buyers.
After your home is listed, you and your agent can market your home through online advertising, for-sale signs, open house showings, and more. Some agents have dedicated tools and resources to create virtual tours, professional photographs, and access to databases to increase the viewership of your home. The process of selling a home is easier when you are working with an experienced local agent.
5. Accept an offer and celebrate!

With a successful marketing strategy, you will have offers on your home and can settle on a final offer. Your expert agent will walk you through the steps and represent your home and interest throughout the process. This stage may seem simple, but it is probably the most stressful and tedious stage in selling a home. There are many factors to consider with buyer offers and costs, including:
Contingencies

Negotiations

Closing costs

Documentation and disclosures
Ready to sell your North Idaho real estate?
Selling a home does not have to be stressful; it can be an exciting and smooth process with the help of
Lisa Staza
. With more than 17 years of experience in luxury real estate, she knows what it takes to help her sellers create an efficient strategy and maximize profit. She'll be by your side as you celebrate a closing deal and move on to your next phase of life in your new home.